Country 285g Twill Weave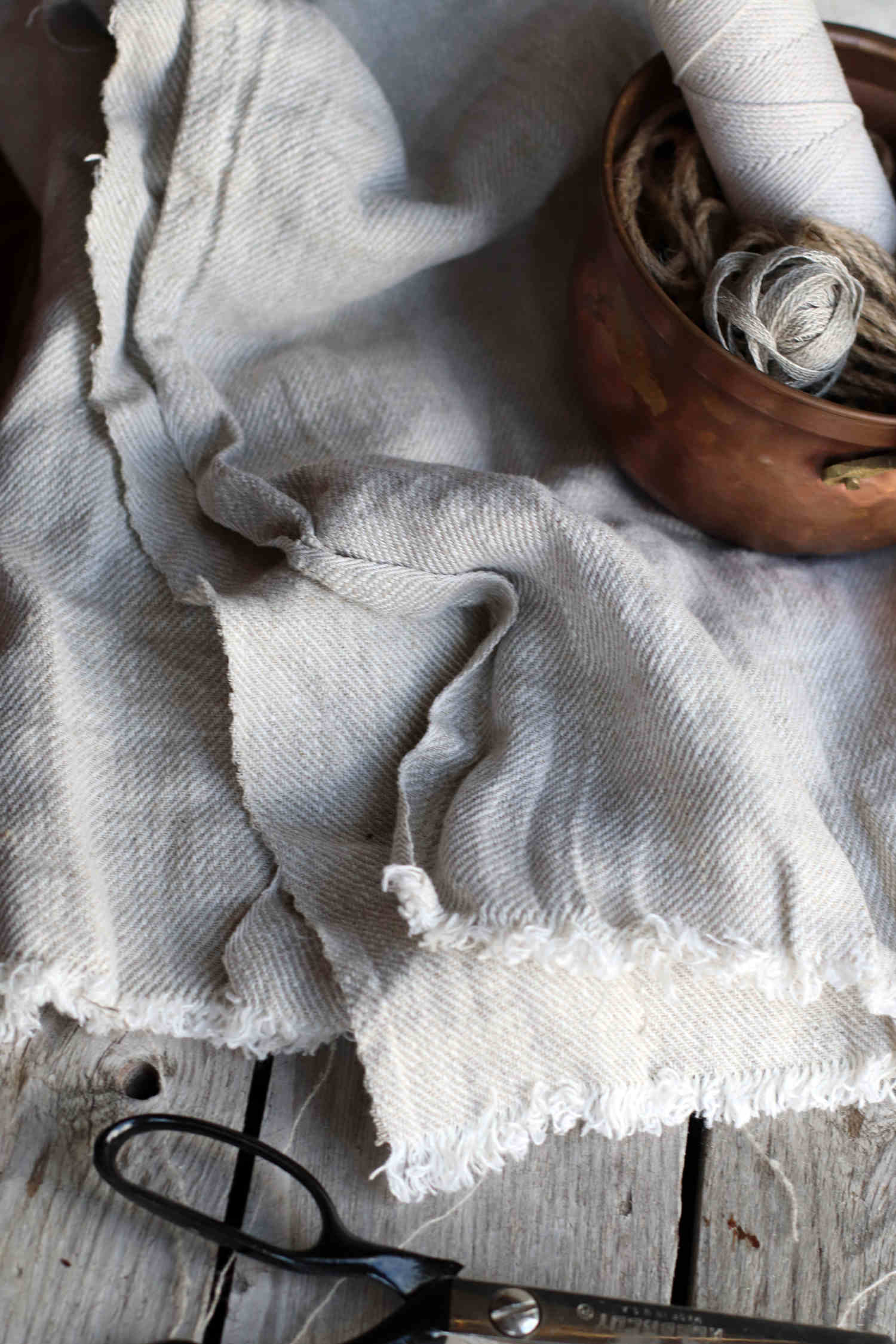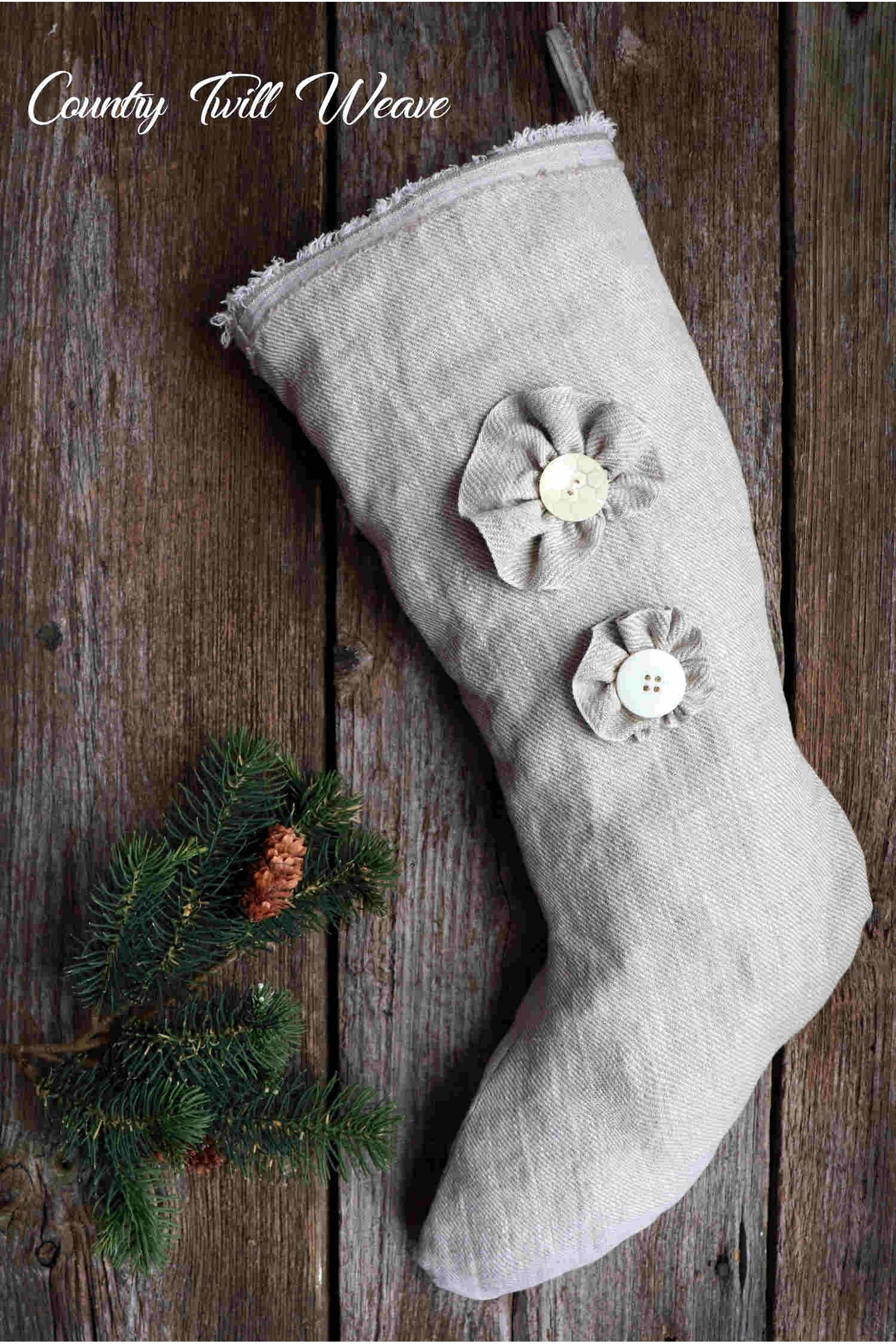 Country 285g Twill Weave
Color: Country 285g Twill Weave

Collection: European
100% Linen

Weight: 285 gram/meter

Width: 150 cm
Certification: OEKO-TEX 100 certified


This is a heavier linen. At 285 g, it could be used for either light upholstery or heavier garments.

If you plan to do upholstery, you might consider not washing it, i.e. dry-clean only, since the fabric feels sturdier when unwashed.

For other applications, once washed, the fabric becomes very smooth with a lovely drape, due to it's Twill Weave.


This is a greyish/oatmeal color created by combining undyed and bleached threads.


You can order a sample by selecting "sample" in the drop-down menu on the right.