Craft Set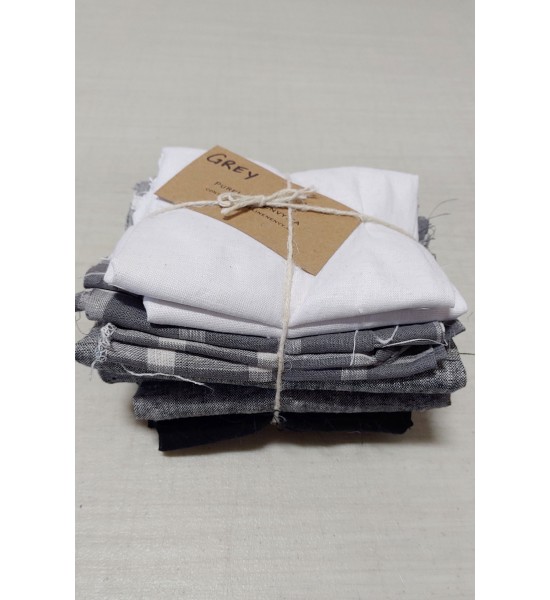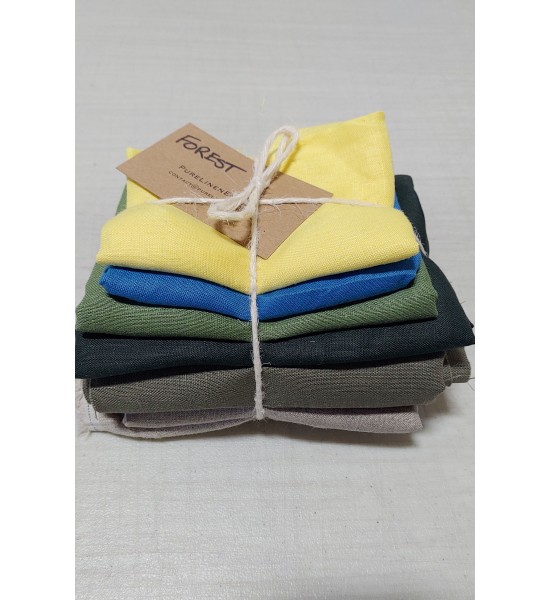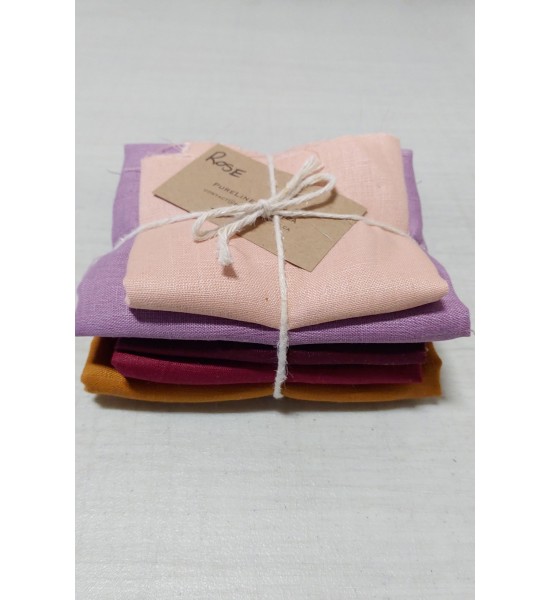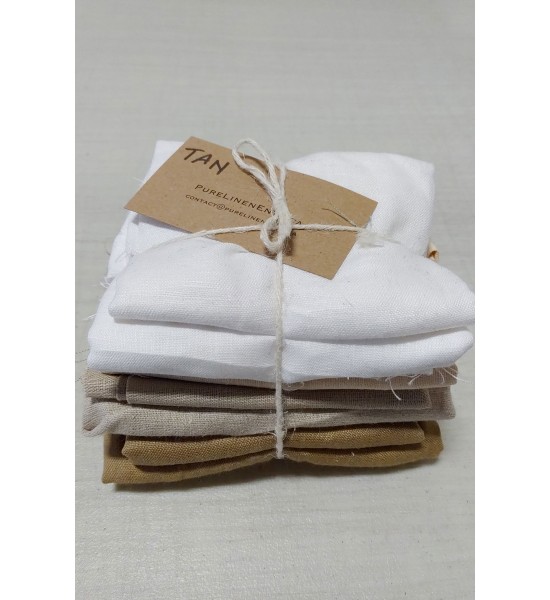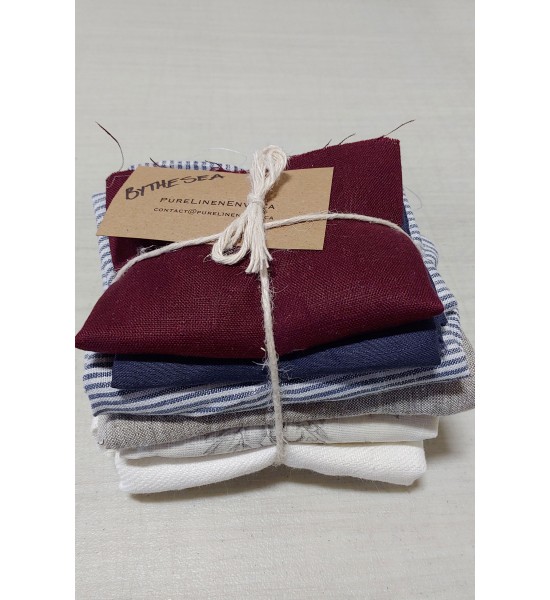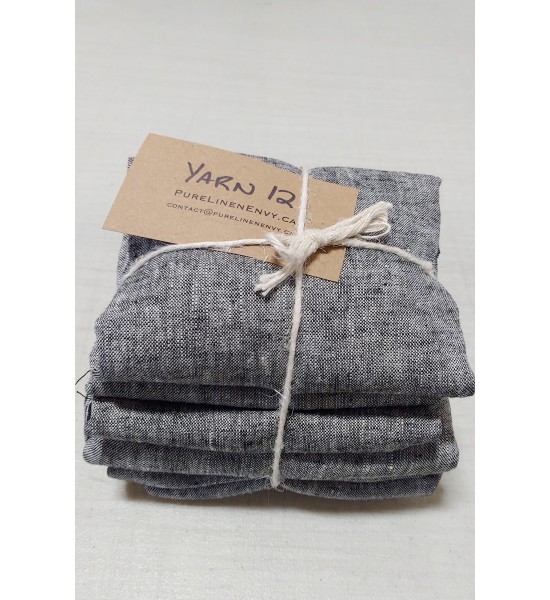 End of the Roll




Craft Set
The Craft Set is an approximately 500-600g set of small end-of-roll pieces grouped by a dominant color.
Each set contains several pieces of various colors, each piece is from 10 to 25 cm of length and mostly full width of fabric.
The set can be used for quilting, small crafts and ornaments.
$15.00 CAD Per Piece
( 11.93 USD)