Indigo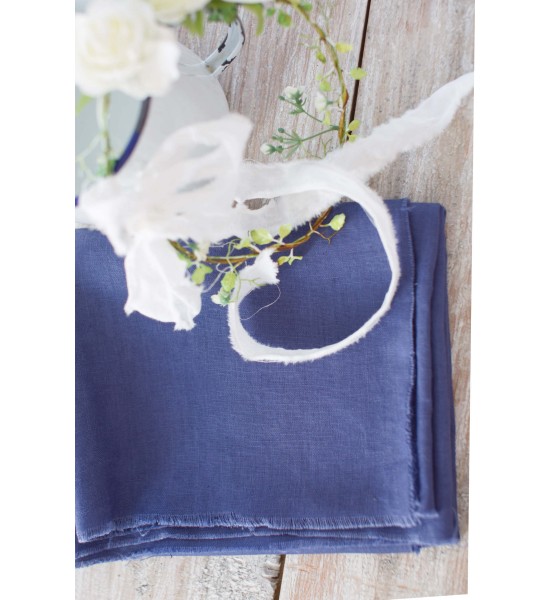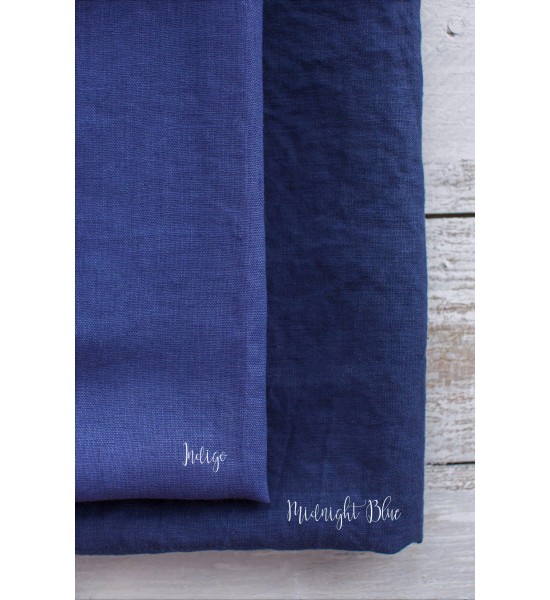 Discontinued -5 % SOLD OUT


Indigo
Please keep in mind that Indigo fabric dye is different from other dyes.
This fabric can only be washed with like colors, and it will continue to fade over time with multiple washings.

Color: Indigo
Collection: Everyday
100% Linen
Weight: 200 gram/meter (6 oz/yd)

Width: 53 in (135 cm)

You can order a sample by selecting "sample" in the drop-down menu on the right.

Availability:

SOLD OUT Meters
$13.75 CAD Per Meter
$13.00 CAD Per Meter