Undyed 200g Loose Weave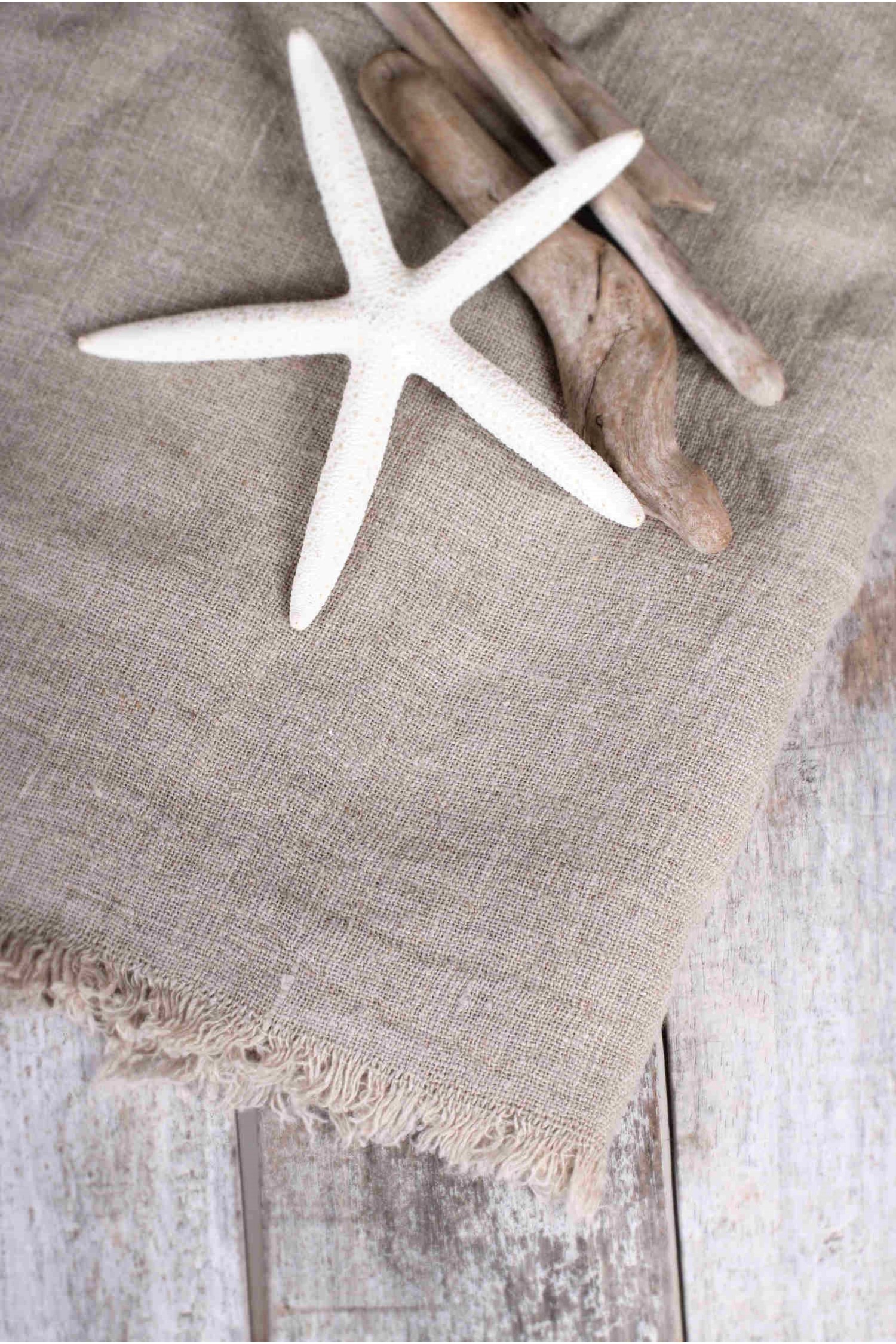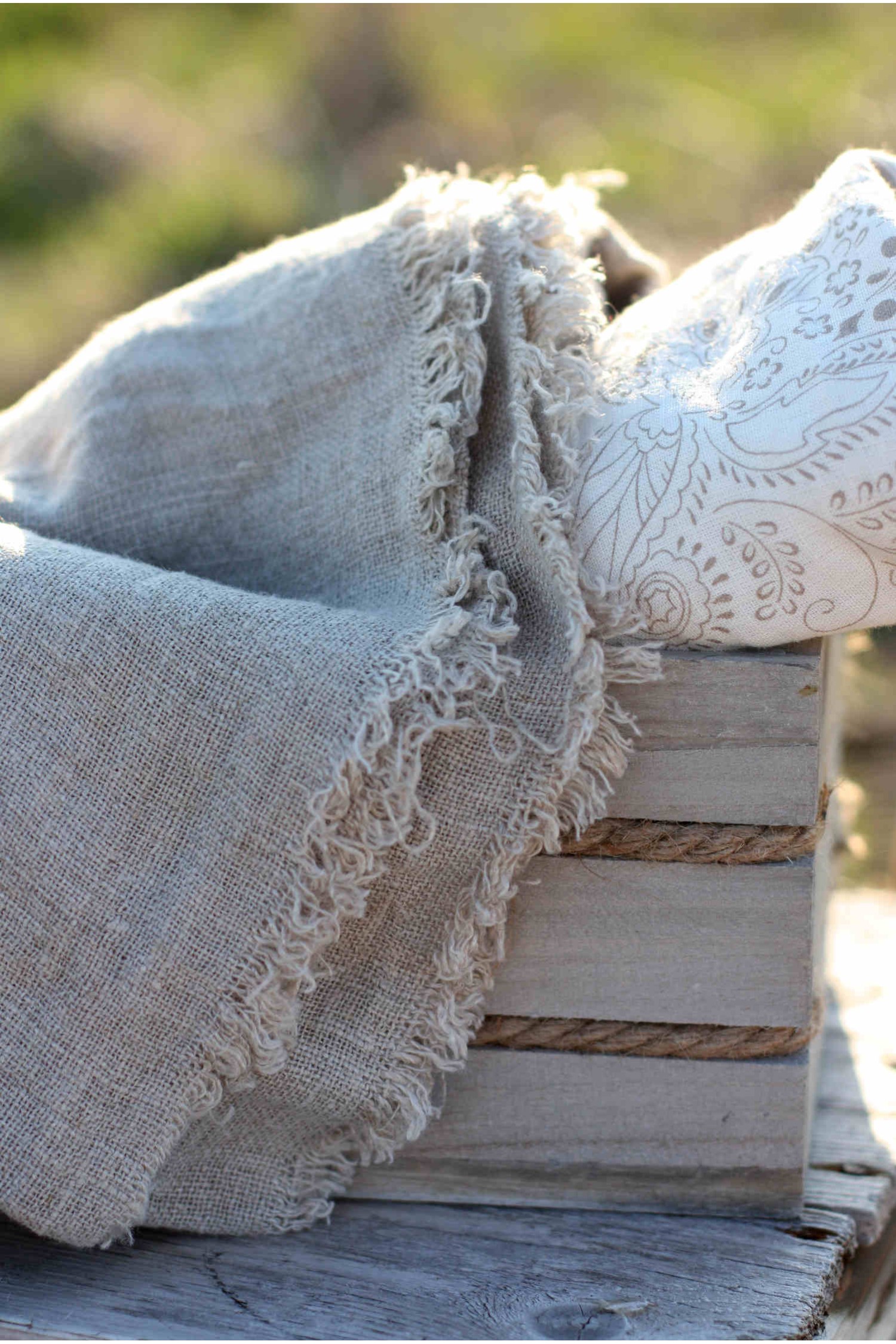 Undyed 200g Loose Weave
Color: Undyed 200g Loose Weave

Collection: European
Content: 100% Linen

Weight: 200 gram/meter (6 oz/yd)

Width: 125 cm (after wash/dry)
Certification: OEKO-TEX 100 certified

Unbleached and undyed, this fabric is as "old country" as it gets!

Note, because of the specific weaving process, the fabric arrives quite stiff, but will soften right up after the first wash and dry.
An unwashed 152 cm width x 100 cm length piece will become a 125 cm width x 90 cm length once washed and dried.
It might be a good idea to secure the cut edges before the first wash if you don't want the frayed edges.

You can order a sample by selecting "sample" in the drop-down menu on the right.