Miriam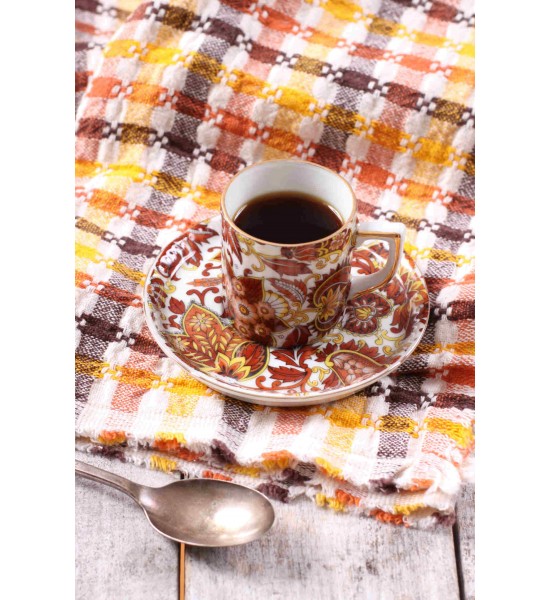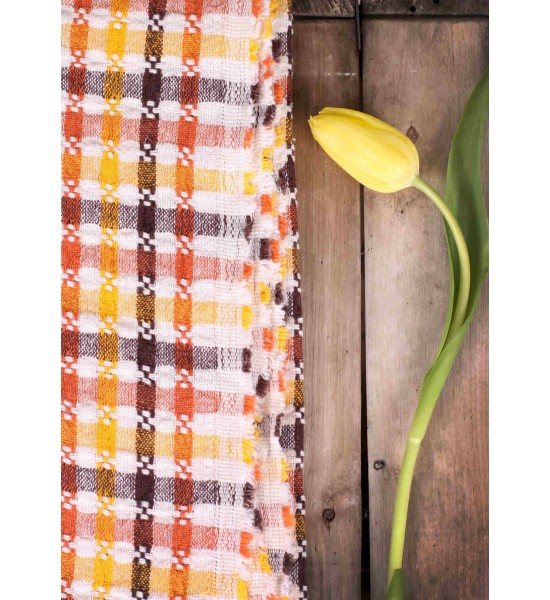 Discontinued -29 %


Miriam
Color: Miriam

Collection: European
100% Linen
Weight: 215 gram/meter

Width: 141 cm

Heavier fabric, perfect for tea towels. Gets a lovely waffle texture once washed and dried.
However it's a shrinker! (Because of the waffle texture). So get a bit more than what you think you'll need.
You can order a sample by selecting "sample" in the drop-down menu on the right.

Availability:

12.00 Meters
$15.50 CAD Per Meter
$11.00 CAD Per Meter