Country - SOFTENED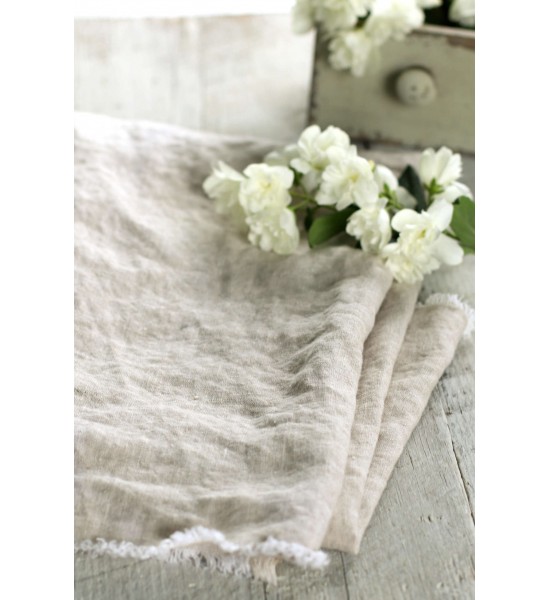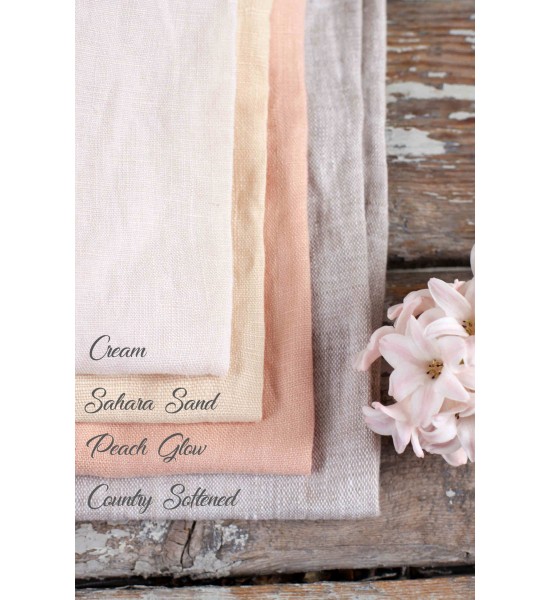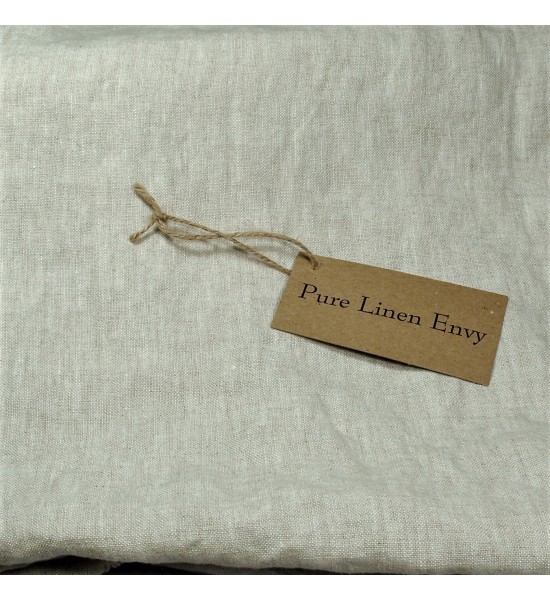 Hot SOLD OUT



Country - SOFTENED
As rustic as it gets! This linen has been softened and pre-washed to give it that signature linen look.
Color: Country
Collection: Everyday
SOFTENED 100% Linen
Weight: 200 gram/meter (6 oz/yd)

Width: 53 in (135 cm)

You can order a sample by selecting "sample" in the drop-down menu on the right.

Availability:

SOLD OUT Meters