Pure White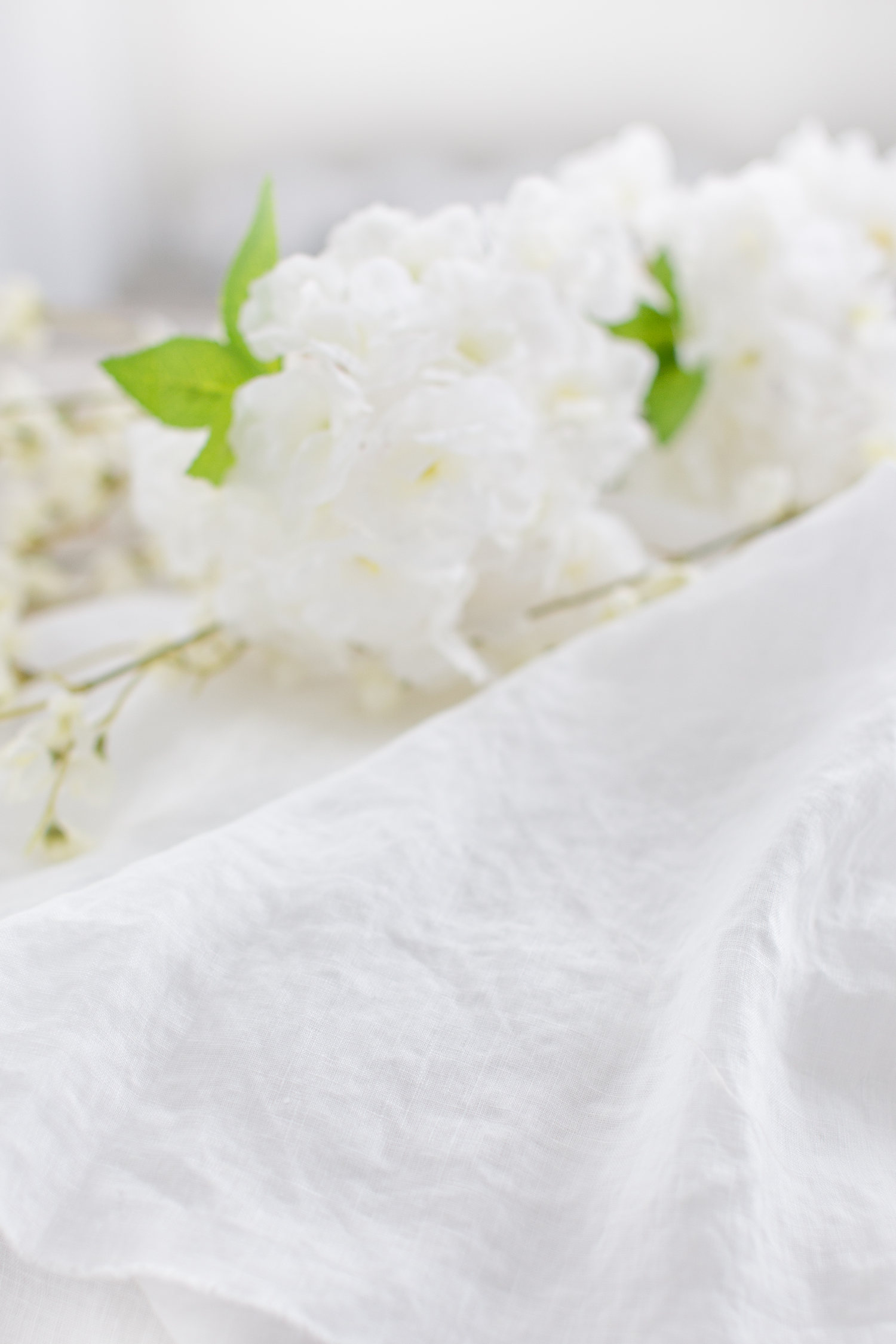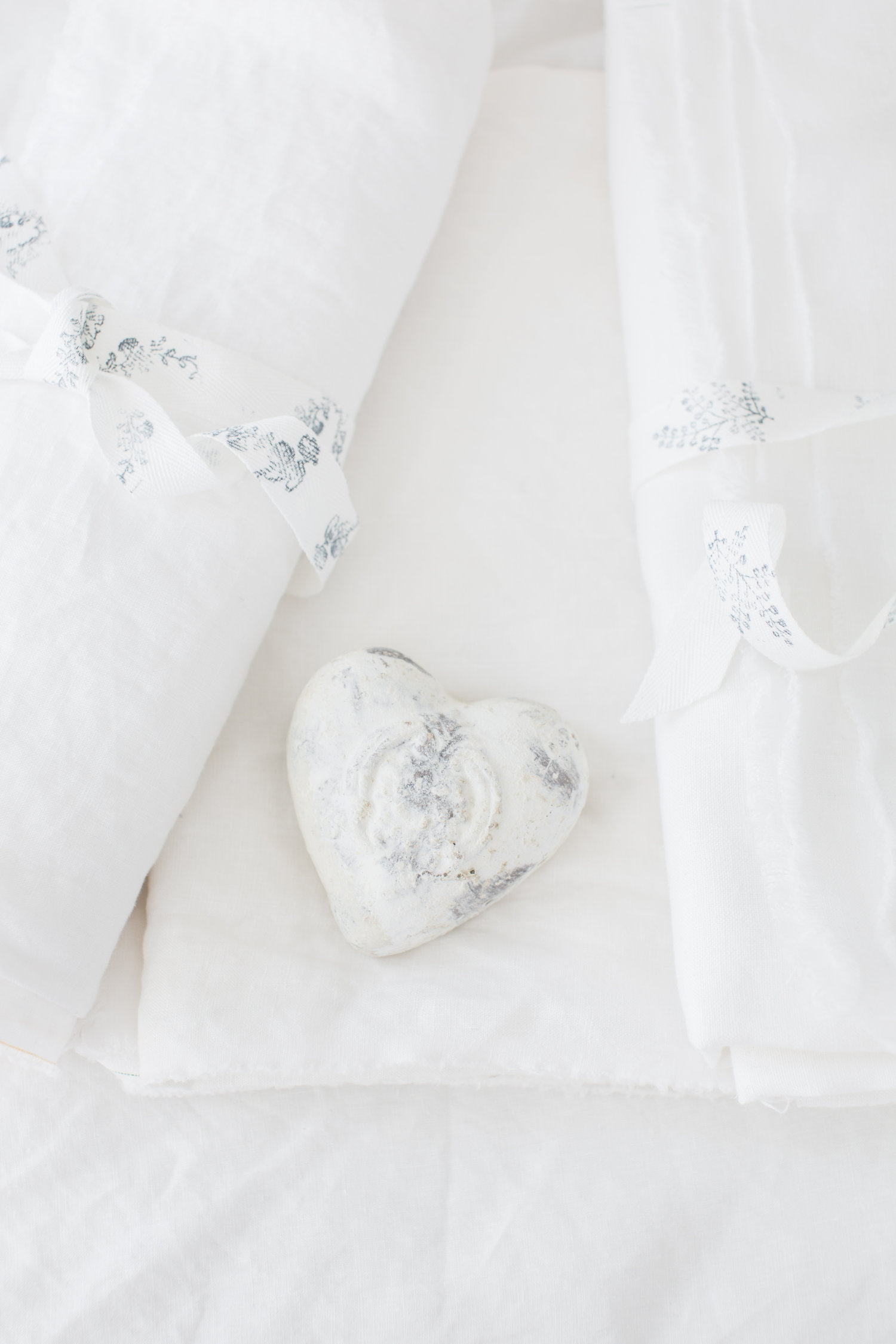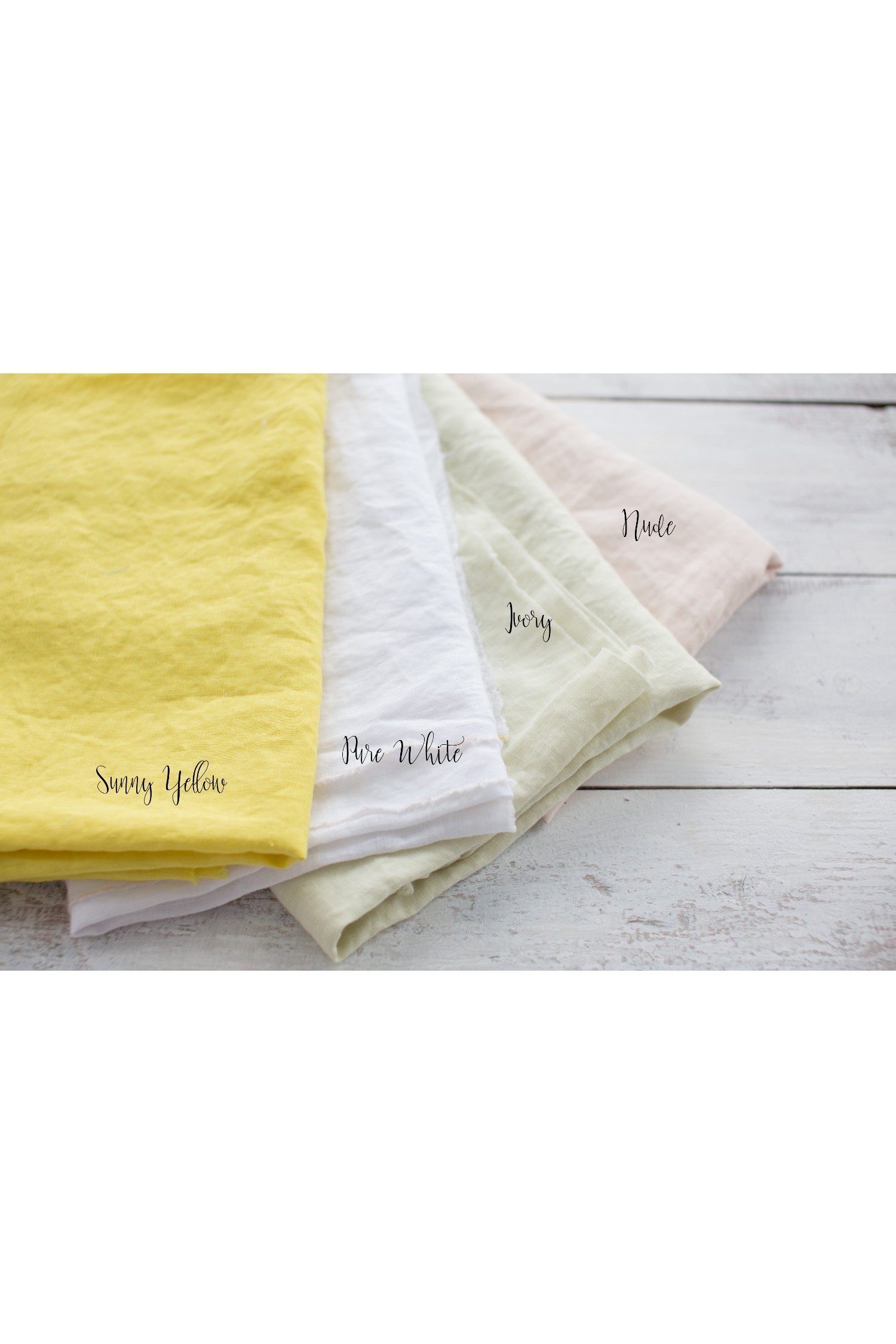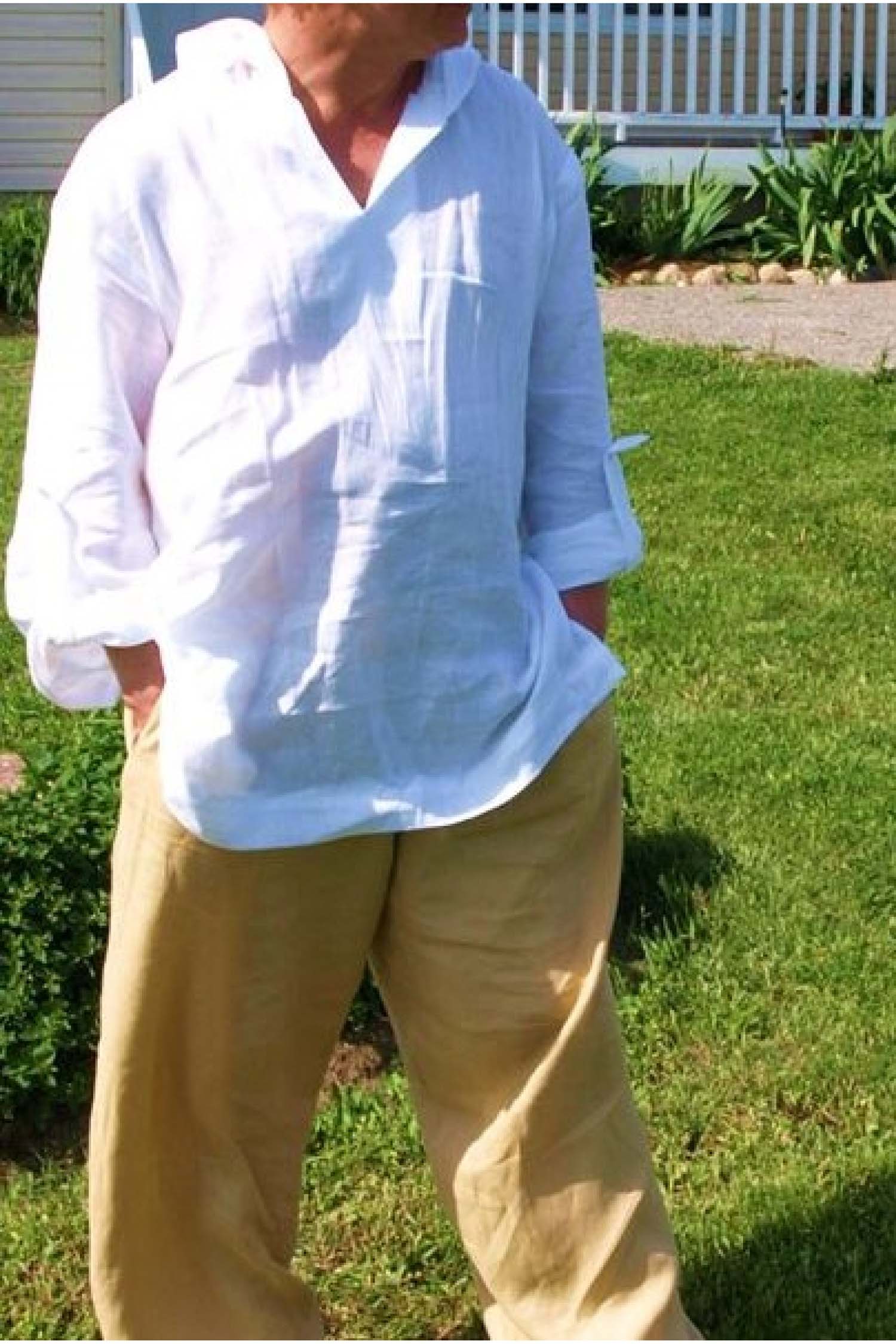 Hot




Pure White
The one that started it all! This is our favorite for the hot summer weather. Very sturdy, but oh so light and breezy!

Color: Pure White
Collection: Featherlight
Content: 100% Linen

Weight: 100 gram/meter (3 oz/yd)

Width 53 in (135 cm) Certification: OEKO-TEX 100 certified
You can order a sample by selecting "sample" in the drop-down menu on the right.